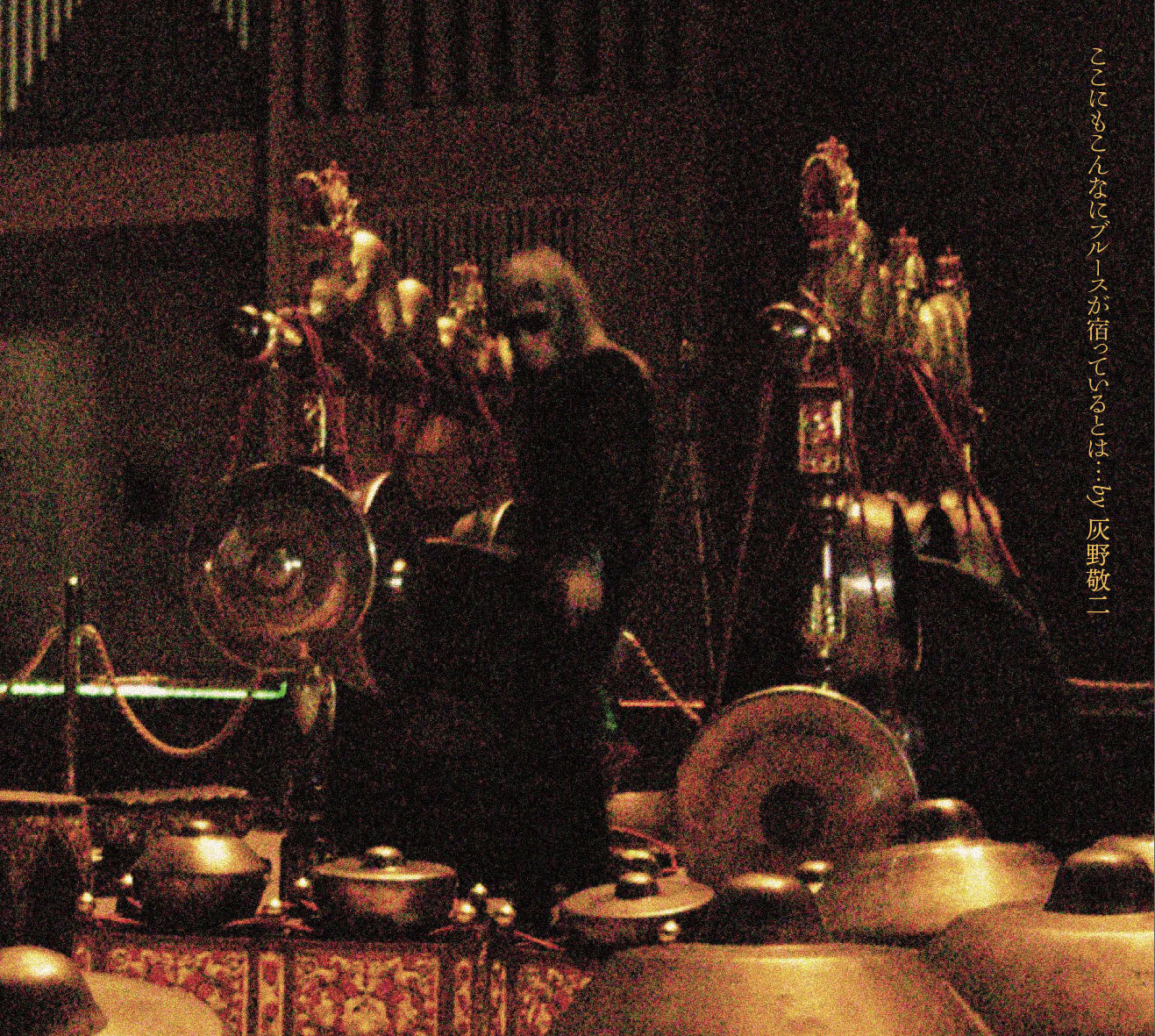 We,
Music of New Reference
and
Hören
, have directed and produced
Keiji Haino
's new album.
Keiji Haino : 'Who knew that so many blues should reside here too... by Keiji Haino'
"Metallic tones struck or stroked, while Haino wraith-like surf-rides the rising and receding waves of tonal decay he's just generated. Close up, Haino's sound choices now appear far less tentative. They're intuitive, sure, but in the act of repeat listening the music feels that much more composed, with Haino spontaneously improvising ways to realise it, like the creator had a masterplan all along."
BIBA KOPF
[a.k.a. Chris Bohn:
Wire
]